Welcome to the club of 42

GEFELICITEERD KEREL!!!!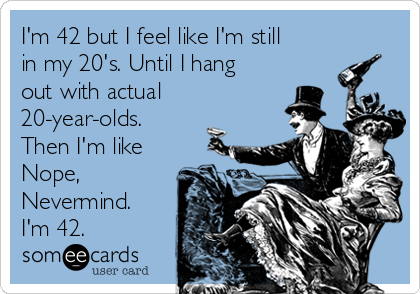 www.DaDude.nl
Alex Gefeliciteerd

My Pics
Ook vanaf hier gefelicteerd kerl!
van harte gefeliciteerd!

Van harte!!!
Super Nintendo, Sega Genesis, man when I was dead broke I couldn`t picture this ...
My Neo Games
Active Level:

Posts: 1375
Joined: Thu Aug 03, 2006 11:55
Location: Almere psn=danielplatinom
Contact:
Ietsje laat, maar alsnog hartelijk gefeliciteerd!!!
Ik nog wat later maar ook van harte [emoji1]
Bedankt jongens!